Get better results from your marketing
Convert readers into customers with content that engages the right audience, at the right time to get the right result.
We've adapted our popular Blogging for Business workshop into an online course for you to complete at your own pace.
Develop your copywriting skills, get to grips with content marketing and build a blog that wins you business.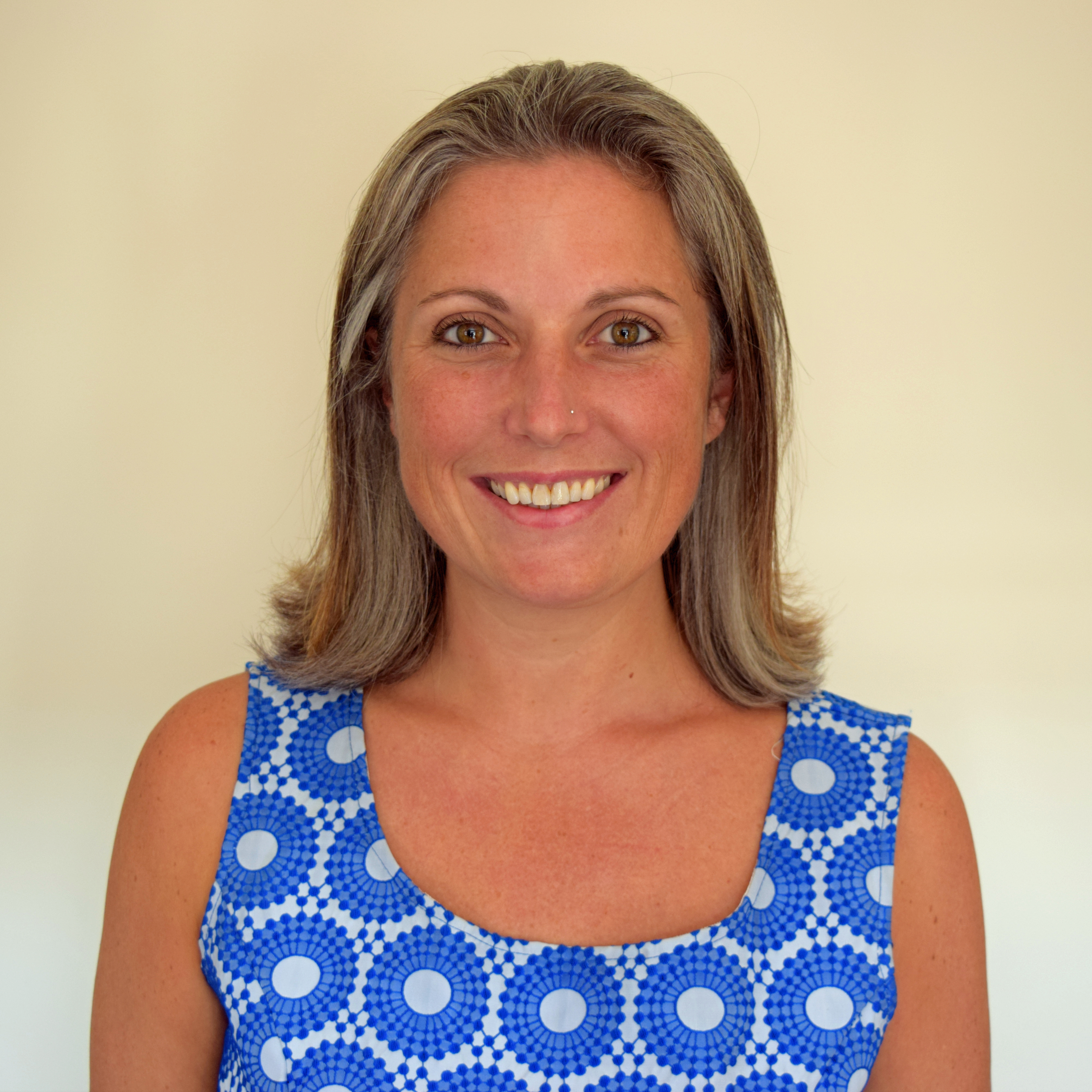 Meet Lisa...
Hi, I'm Lisa, the owner of Make Your Copy Count Ltd and author of the A-Z of Blogging.
I started freelance copywriting in 2014 after completing two distance learning courses that helped me combine my sales skills with my writing skills. In April 2017, I founded Make Your Copy Count Ltd and began offering two core workshops; Write to Sell and Blogging for Business. I'm absolutely delighted to now offer you access to my popular Blogging for Business workshop from the comfort of your own home, and at your own pace.
I love helping people communicate their message to the right people in the right way so that they get the results they deserve. I look forward to helping you too, by teaching you how to Make Your Copy Count.
"Expect plenty of light-bulb moments and precious gems no business should be without. I would highly recommend Lisa's course for anyone wanting to master their knowledge of writing or blogging."
JK McCreight, JK Changework